---

Visiting
Adobe Road Winery
Contact Information
---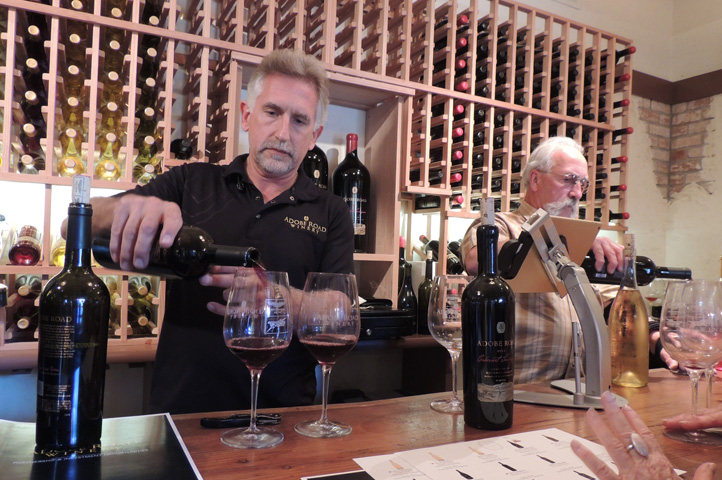 ---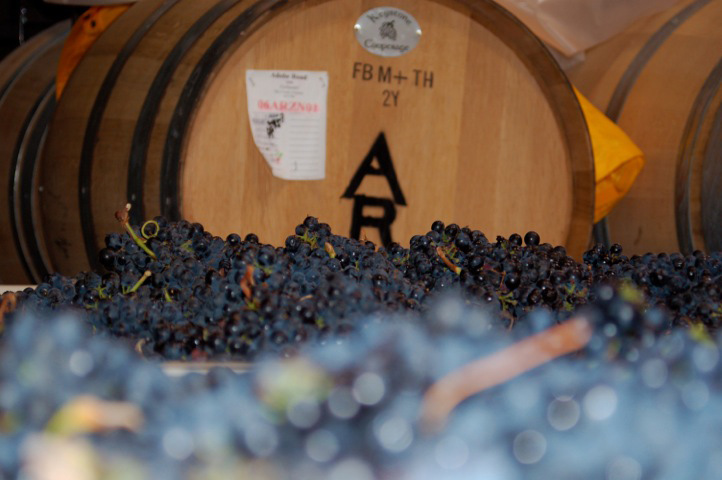 The Winery
Our headquarters in Petaluma features the Adobe Road Winery in one building and The Racers Group next door. An exciting and unique space for private events, many of the cars, trophies, photos and posters from Kevin Buckler's storied racing career are on display. Lucky guests are treated to an up close look at current operations of Kevin's racing teams, but the real prize are the wines in the private tasting room behind a speakeasy door amidst the hustle and bustle of the race shop.
Testimonials
---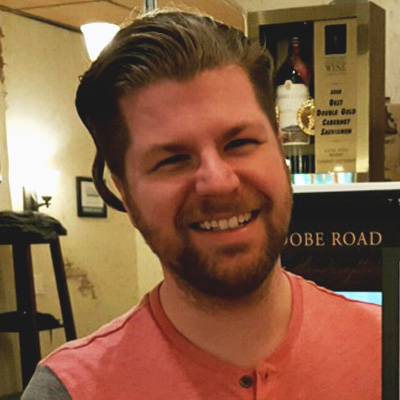 "I have never had a wine from here I didn't like, and many of them I simply love. The prices are reasonable. Better yet, they're open later than many of the other wineries in the area, so its a perfect last stop before dinner."
- Mark W.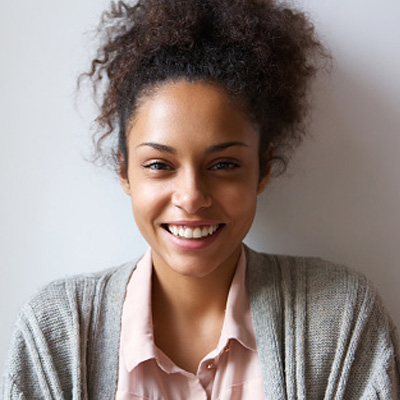 "Adobe Road's tasting room has a nice and relaxed atmosphere and was a great place to kick back and have some tasty wines. Larry behind the bar was very helpful and knowledgeable of their selections."
- Stella O.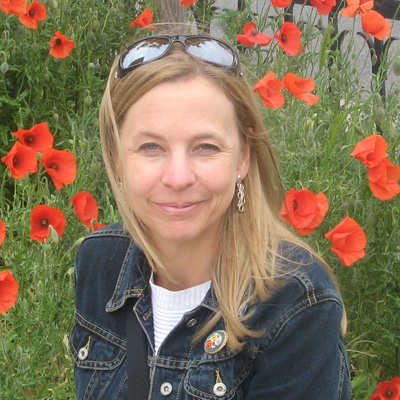 "Start with the Cabs which are a little pricer but worth it! Definitely recommend this spot to relax after a day of touring. Great location in the heart of beautiful Petaluma."
- Tristen L.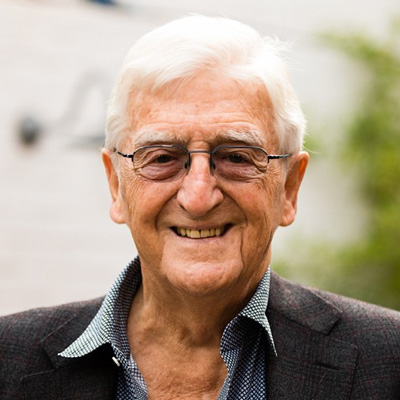 "You can't go wrong with including Adobe Road on your list of wine tasting stops. I recommend ending up here since they are open a little later and just steps from some amazing local restaurants. Staff is very informative and the atmosphere is "loungy" and relaxing after a long day of hopping around."
- Barton S.